Image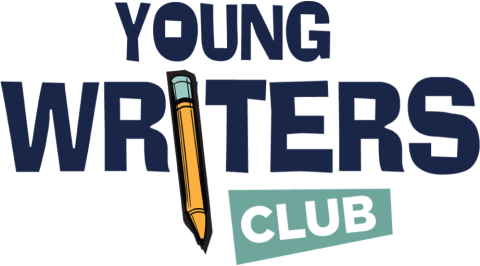 Be inspired by the Library's collections, build your writing skills and become part of a creative community. Young Writers Club will ignite your imagination and help you to bring your writing to life!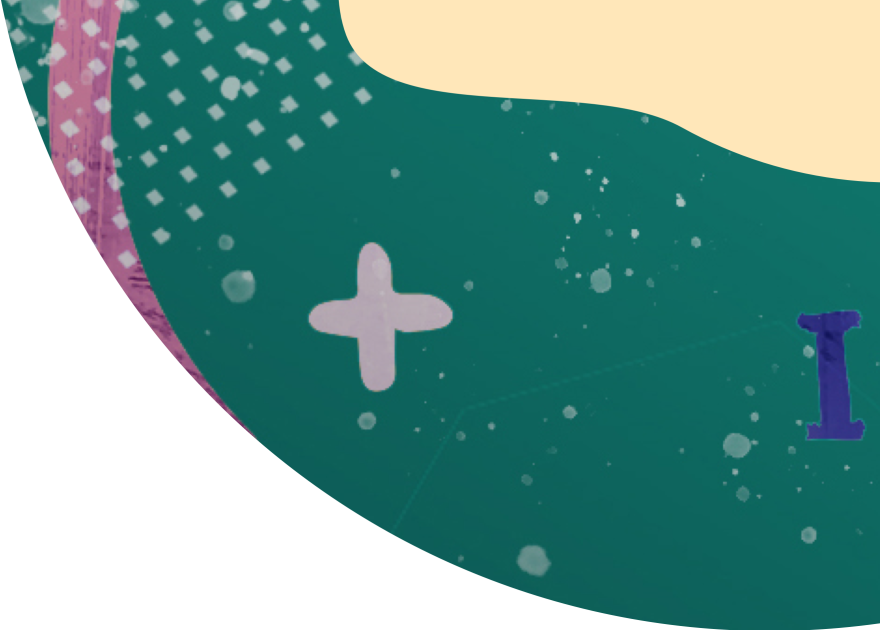 About the club
Tell me more ....
If you're a young person with a big imagination, this is the perfect club for you!  
Create captivating stories with our resident creative writing experts, Alicia and Susan.  
Young Writers Club has four online meetings each school term. Sessions run from 4 pm to 5 pm.