What is Atlas?
Image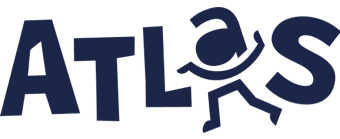 Atlas is a community that treasures discovery, curiosity and creativity.  
Join Atlas to participate in online clubs for artmaking, writing and reading, as well as special events and activities.  
This junior membership program is FREE for all young people aged 5 to 15 years in New South Wales, and beyond!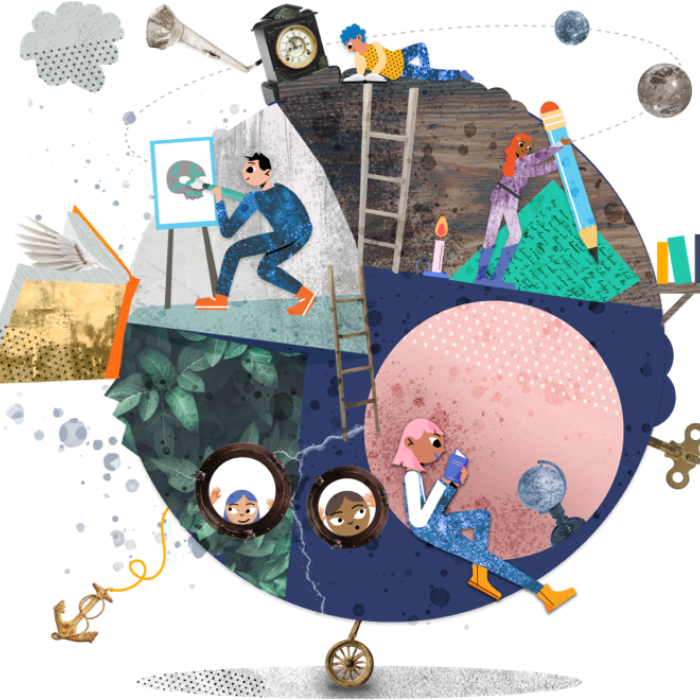 Why join Atlas?
Register now to become part of our new community for curious kids!  Membership includes: 
Clubs
Do you love writing, reading or making art? We have the perfect club for you! 
clubs
Be inspired by the Library's collections, build your writing skills and become part of a creative community. Young Writers Club will ignite your imagination and help you to bring your writing to life!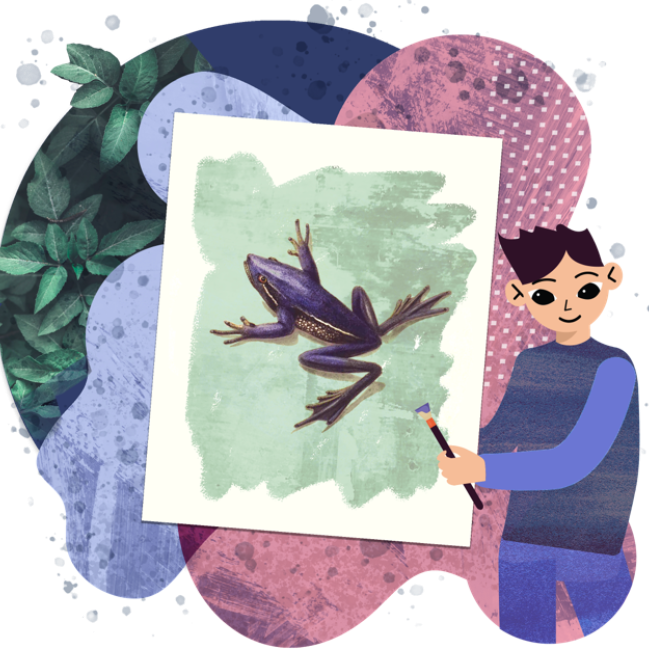 clubs
Are you ready for an inspiring art adventure? Unleash your creativity as we explore new techniques, learn about the stories behind the art in the Library's collections, and have fun making art together.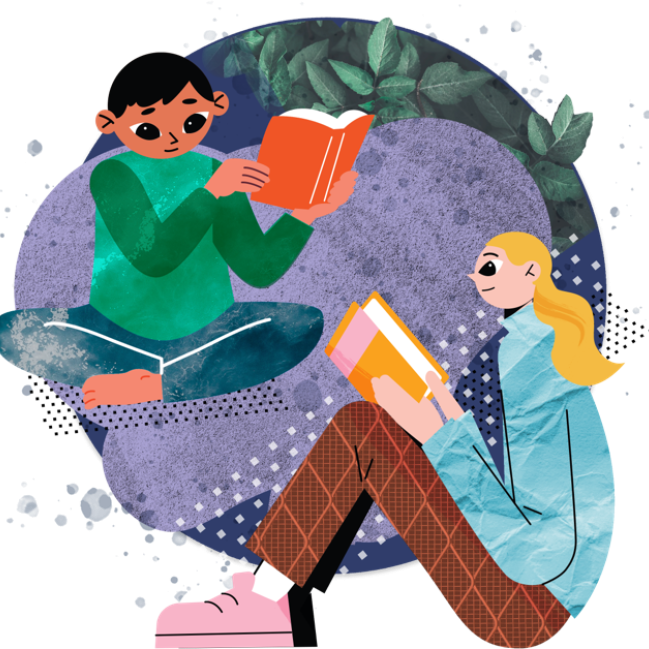 clubs
Meet amazing Australian authors and ask them everything you've ever wanted to know about life as an author. They will share stories about their books, where they find inspiration and the best parts of their job.
Special events
Atlas members are invited to these special events! See what's happening online and at the Library and find out how you can participate.
Special events
Atlas extravaganza: Look up!
Go behind the scenes at the State Library!
Special events
Atlas online: The big freeze
Can you find the giant iceberg hidden somewhere in the Library?
Activities
Things to do
Discover a new world of fun as you explore activities to get you drawing, writing, building, crafting, playing, investigating and more. Let your curiosity lead the way!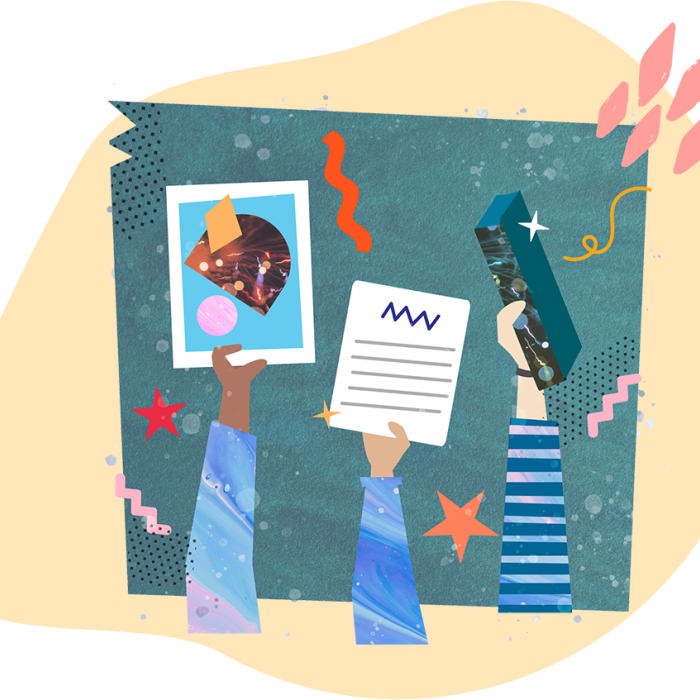 Guilds
Moon Guilds
The Moon Guilds are communities of people who share a key personality trait, and who work together to achieve common goals.
Are you as resilient as a Callistan? Do you smile as mush as an lonian?