Image

Meet amazing Australian authors and ask them everything you've ever wanted to know about life as an author. They'll share stories about their books, where they find inspiration and the best parts of their job.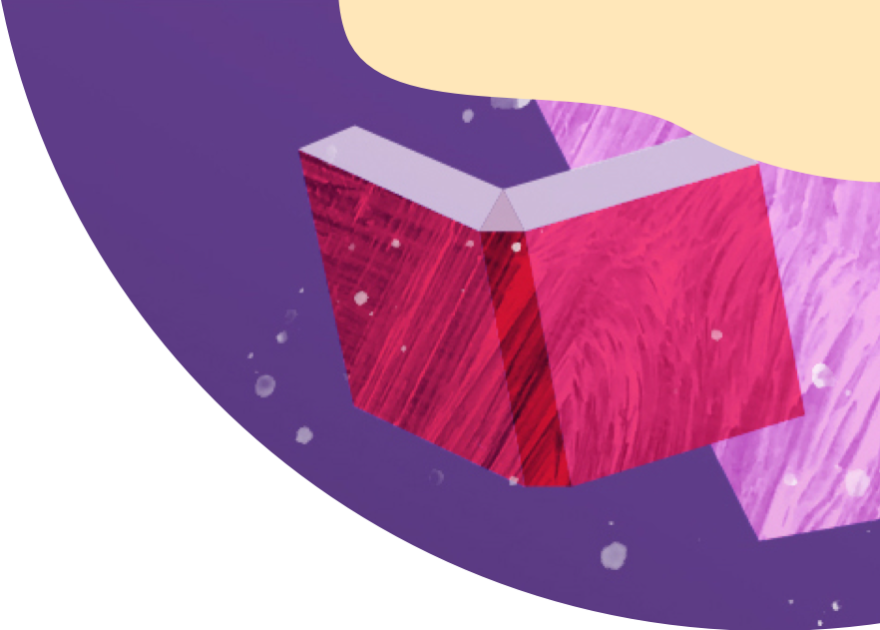 About the club
Tell me more ....
If you love reading junior fiction, this is the perfect club for you!  
In each session we invite an author as our special guest to  special guest author to talk about their books and answer questions from submitted byour club members.
Our sessions are spoiler-free so you can join even if you haven't read the book!
Book Lovers Club has two online meetings each school term. Sessions run from 4pm to 5pm.